Female Pop Star -- I'm a Lesbian
Female Pop Star
I'm a Lesbian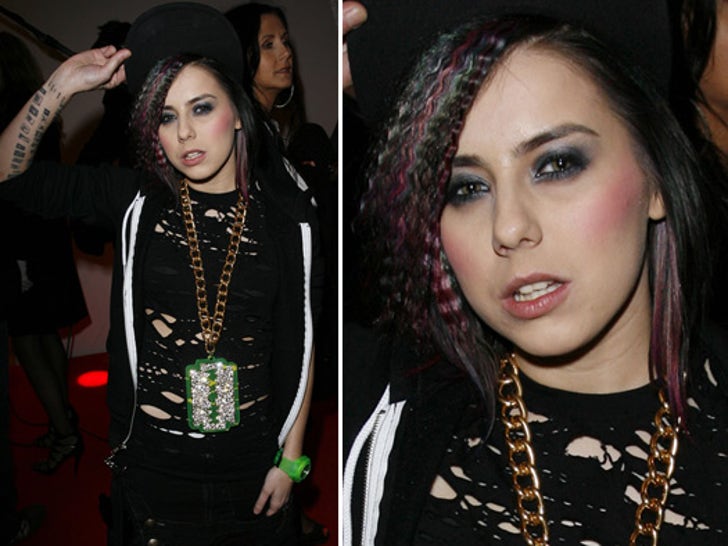 On the heels of Ricky Martin and Chely Wright's personal announcements, British singer Lady Sovereign has come out of the closet and revealed that she is a lesbian.
The 24 year-old -- who sang the 2006 hit "Love Me or Hate Me" -- makes her revelation in the European gay magazine DIVA.
Amazingly, Lady did it without the help of a publicist driven media blitz.