Elin's Lawyers Accused of Leaks in Tiger Divorce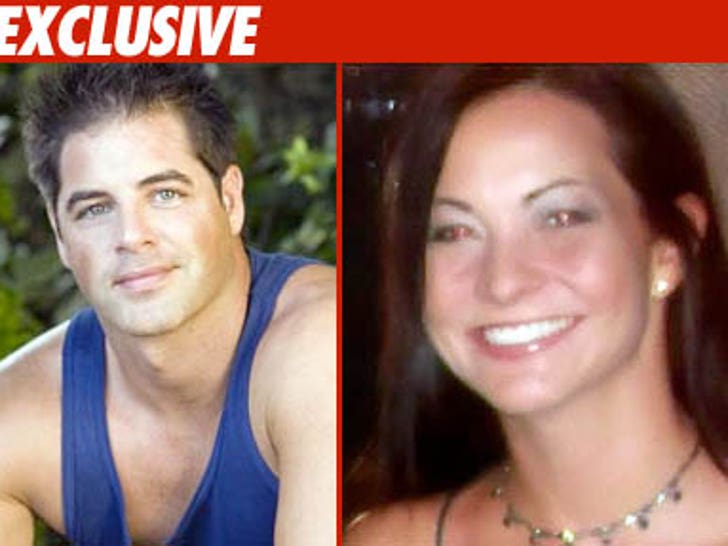 Things have already gotten nasty in the Tiger Woods divorce. TMZ has learned Tiger's lawyers have accused Elin Nordegren's legal team of leaking like a sieve to the media.
Elin's lawyer, Walter H. White, Jr., who practices in London, sent an email to his staff on April 19, 2010 -- an email obtained by TMZ. White warns his people, "Recently we have been accused by the other side of leaking information to the press. While we do not believe that anyone in the firm has been responsible for the leaks, we are aware that this is the second time that we have been so accused ... "
White urges his staff to "avoid conversations relating to firm activities in public ..."
After we called White on Wednesday and told him we had information he was repping Elin, he sent a staff email saying, "TMZ the web news service has discovered that we in London represent Elin Nordegren ... "
The email notes that Elin's sister, Josefin, works at the firm and then boasts, "To some extent it is a surprise and a tribute to the office and the firm that it has taken them so long to figure this out."
As we reported yesterday, White was already repping Elin in January -- a month and a half after Tiger's car crash.