Hoff to Ex: I'm Buying You Out of House and Home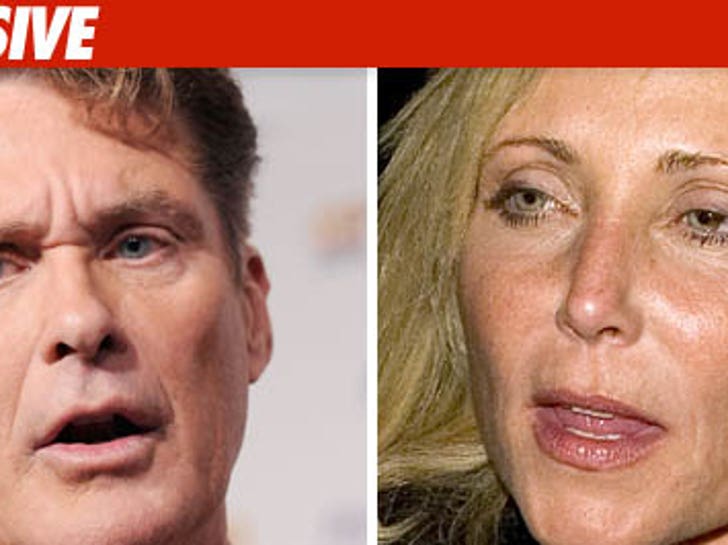 David Hasselhoff is paying off his ex-wife Pamela Bach with $325,000 in cold hard cash -- to sever her ties with the L.A. Hasselhoff homestead.
According to docs filed Friday in L.A. County Superior Court by Hoff's attorney, Mel Goldsman ... Bach gave up her stake in the $3.25 million property in exchange for Hoff's hefty compensation.
We don't know the size of David's mortgage.
Hasselhoff and Bach divorced in 2006.