Britney Spears' Camp Saved ... In Part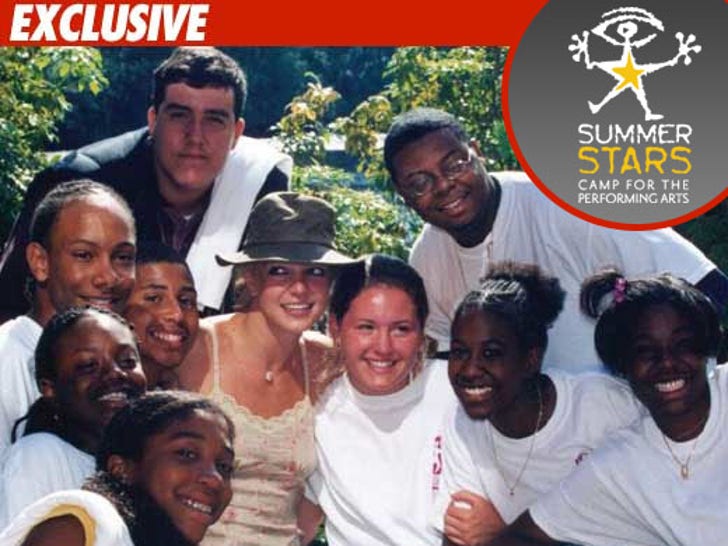 The summer camp Britney Spears founded has been saved from going belly up, TMZ has learned -- but it's not fully in the clear yet.
A rep for Summer Stars Camp -- formerly the Britney SpearsCamp for the Performing Arts -- says they raised $30,000 in donations since TMZ first reported its financial demise.
That's enough to allow about 60 kids to enroll, all expenses paid -- but the camp's goal is to get 125 kids in the program this summer.