Lindsay Lohan Won't Be Arrested, Bail Posted
Lindsay
Won't Be Arrested,
Bail Posted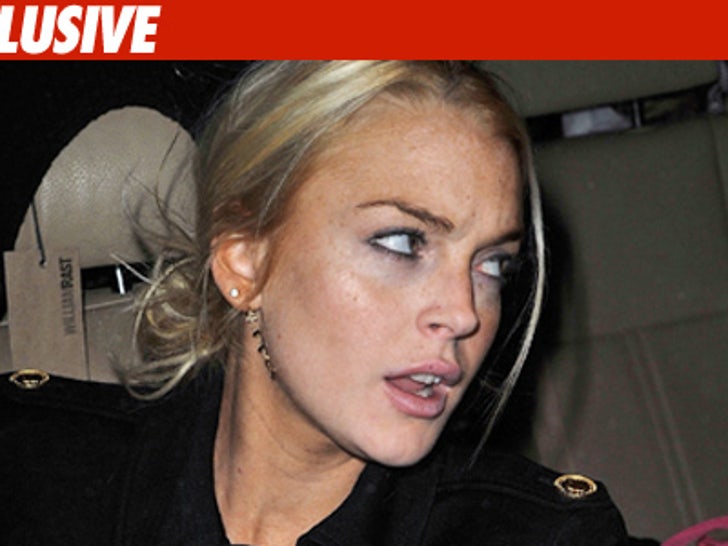 TMZ has learned Lindsay Lohan will not be arrested, because she has already posted bail and the arrest warrant has been recalled.
Earlier today the judge set the bail at $100,000. We're told Lindsay's people promptly plunked down $10,000 (the standard 10%) to secure the bond and the judge then recalled the warrant -- meaning Lindsay will not be arrested when she returns to the U.S.
We're told Lindsay and her lawyer, Shawn Chapman Holley, will be in court on Monday at 8:30 AM. The judge will then set a date for a probation violation hearing.
Judge Marsha Revel said this morning there was probable cause to believe Lindsay has violated the terms of her probation.