French Police: Lindsay Lohan Didn't Report Stolen Passport
French Police:
LiLo Didn't Report
Stolen Passport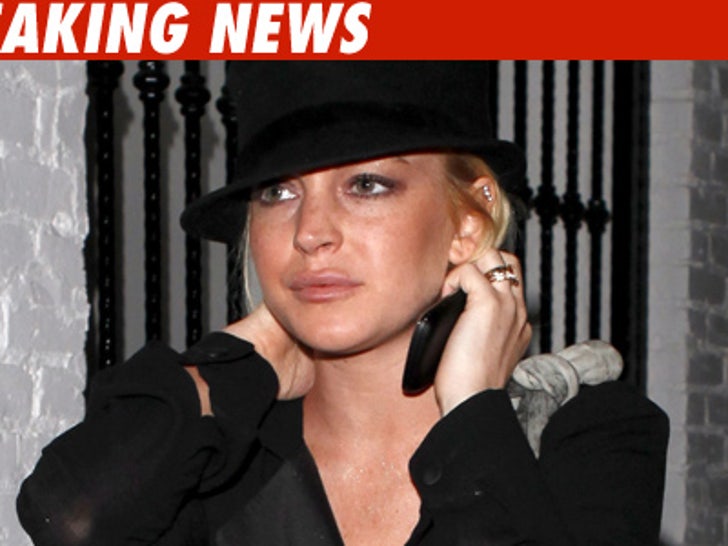 Cops in Cannes, France tell TMZ Lindsay Lohan did NOT report her "stolen" passport to them ... contradicting what LiLo's lawyer said today during the hearing.
According to French cops, they have no record of any police report filed by Lindsay as far back as Tuesday, when the passport mysteriously and allegedly went missing.
During the court hearing this morning, LiLo's lawyer Shawn Chapman Holley said LiLo reported the missing passport to authorities.