Suge Knight Arrested, Assault with Deadly Weapon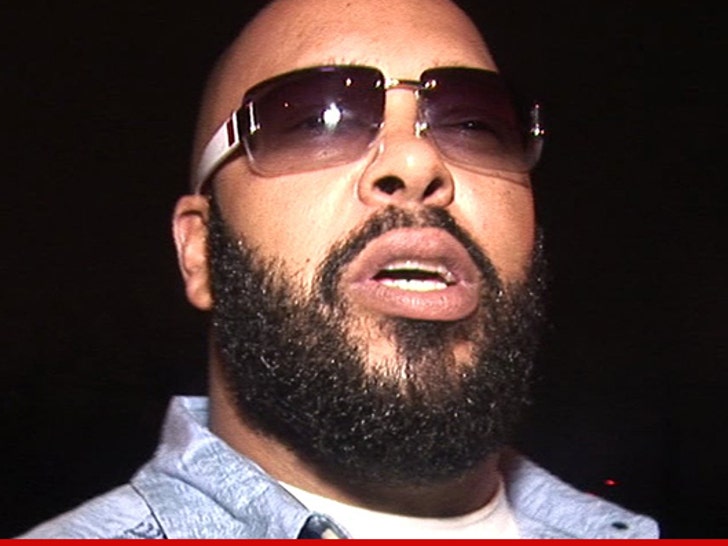 TMZ
TMZ has learned Suge Knight was arrested for assault with a deadly weapon, involving a firearm.
He was pulled over and taken into custody early Thursday morning.
We're told he was also taken into custody for driving on a suspended license.
Knight is still in custody and bail is set at $65,000.
UPDATE 8:27 AM PT: During a news conference moments ago, Cops said Knight was arrested in connection to an alleged crime that occurred shortly before his arrest ... but they wouldn't elaborate further.