Dale Jarrett -- AssCar Champion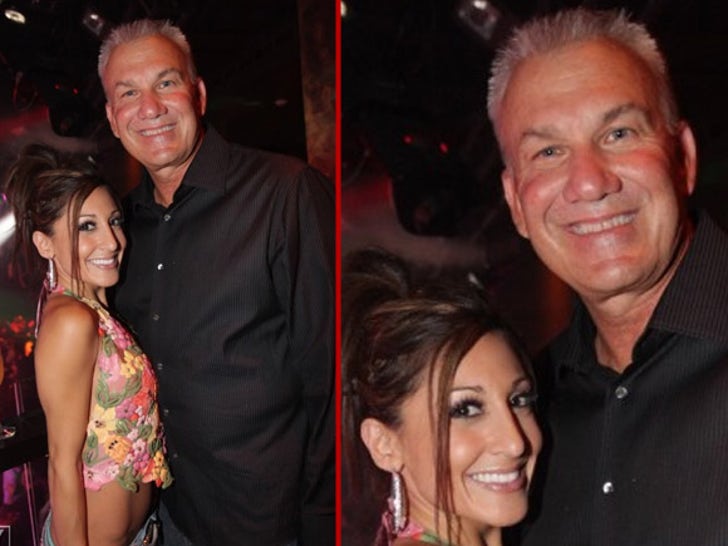 NASCAR legend Dale Jarrett took a pit stop in Vegas this week, where he proved one very important point -- hot chicks dig speed.
Our friends at SpyOnVegas.com shot a pic of the racing legend posed up with a fan.
Eat your heart out, Ricky Bobby.