Lindsay Lohan in the Clear Over Photo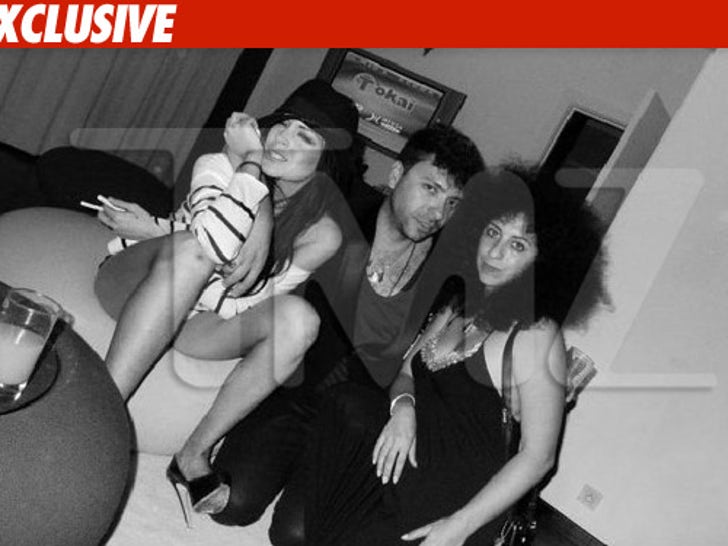 Lindsay Lohan won't have to answer to the prosecutor or the judge over the photo TMZ posted this morning ... showing Lindsay partying with a strange white powder in the foreground.
A spokesperson for the L.A. County D.A.'s office tells TMZ they will not even raise the issue in court on Monday, when Lindsay goes before the judge ... and she has been ordered to appear.
The spokesperson says there is no way this photo can be used in court because there is no way to prove what was on the table.
No surprise to us ... the very first comment when we posted the story was from someone who said there were "obvious lines of blow" -- aka cocaine.
Notwithstanding the buzz, it's not going to be used in court.