Lindsay Lohan -- One if By Land, Two if By Sea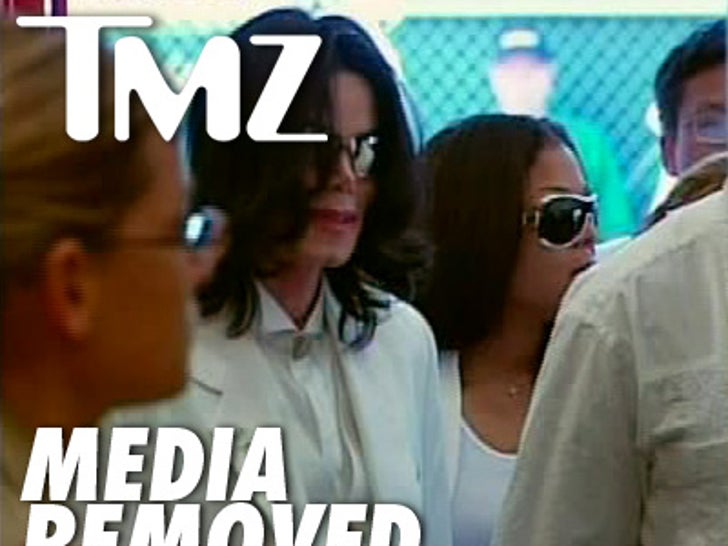 Lindsay Lohan is asking for it ... if and when she comes home from France, because the judge ain't gonna like what she's about to see.
Beverly Hills' flakiest probationee got off a yacht in Cannes this morning -- at around 7:30 AM to be specific ... after a night of partying.
Sources tell TMZ Lindsay has booked a flight that will take her back to L.A. tomorrow, but who knows if she'll actually board. We're told Lindsay is asking around for a private jet to ferry her home. So far, no one is biting.
Lindsay is scheduled to be in court on Monday at 8:30 AM -- but we're filing that under "Believe it when we see it."
UPDATE: Now this is the best. Sources tell TMZ Lindsay and her pal got stranded on the boat because a friend took off in their car. We're told Lindsay wanted to leave hours before and only went out because it was someone's birthday.