Nicole Kidman -- Globetrotter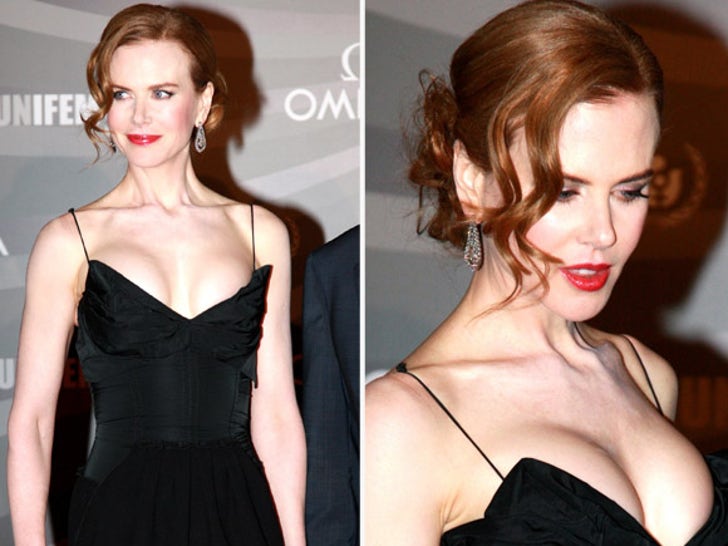 Despite a string of box office duds, Nicole Kidman has become an even bigger star.
The 42-year-old mother of one twins three showed off her womanly curves at an event in Hong Kong on Thursday.
No word if she did or didn't ... take in the local sights.