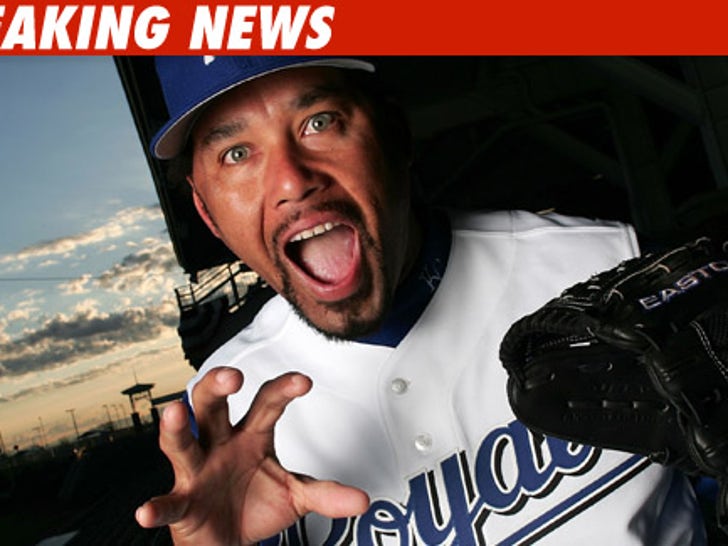 Former MLB pitcher Jose Lima was found dead at home this morning of an apparent heart attack. He was 37.
His wife, Dorca Astacio, told ESPNdeportes.com, "Jose was complaining while sleeping and I just thought he was having a nightmare ... I called the paramedics, but they couldn't help him."
A rep for the L.A. County Coroner tells TMZ the death is now under investigation, but that there are no signs of foul play.
Lima played 13 seasons for five different teams, the highlight being his 21 win season for the Houston Astros back in 1999.