Cops Beef Up Protection for 'Jersey Shore' Crew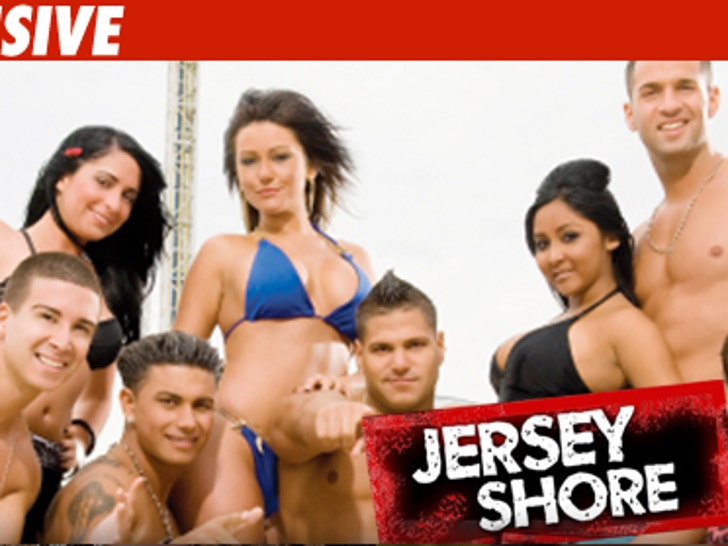 The "Jersey Shore" producers have literally pulled out the big guns to keep their perma-tanned cast members safe when they return to Seaside Heights -- all thanks to the boys in blue.
TMZ spoke with Seaside Heights Chief of Police Thomas J. Boyd, who tells us 7-10 police officers will be assigned to the "Jersey" cast 24/7 during production. Last year, only one officer was assigned to the show.
The chief also tells us that a private security company has also been called in by the show to help keep things in order.