'Dancing' Star Pulled Over -- You Move Too Fast!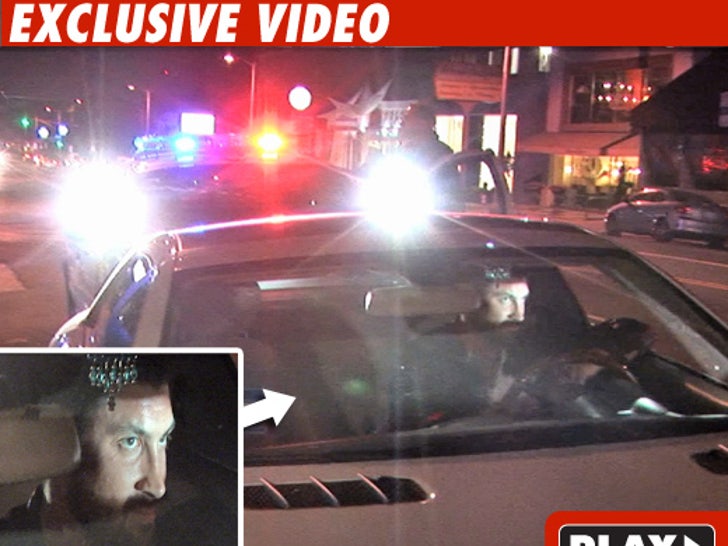 Our TMZ camera rolled as Maksim left STK after a dinner with his partner Erin Andrews -- got into his Mercedes -- and punched it down La Cienega ... burning rubber as he left the restaurant.
Seconds later, Maksim was staring at red and blue lights in his rear view from an L.A. County Sheriff's car who pulled his butt over.
Maksim stopped ... and had a little chit chat with the cop ... who apparently let the dancer waltz off without a ticket.