Vanilla Ice -- I'm Going to Gary Coleman's Memorial
Vanilla Ice
I'm Going to Gary Coleman's Memorial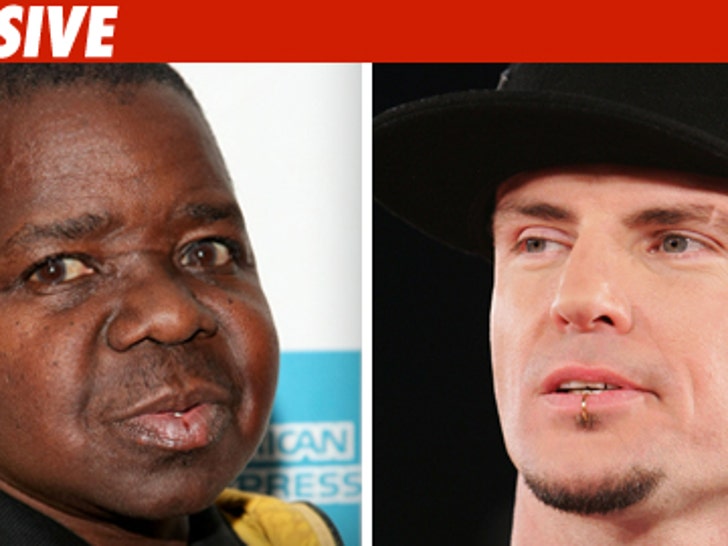 TMZ has learned Vanilla Ice is committed to attending Gary Coleman's upcoming memorial service -- which begs the obvious question ... why?
Turns out Vanilla and Gary hit it off when Coleman guest starred on an episode of "The Surreal Life" back in 2004 ... despite the fact that they got into an epic war on the show because Gary wouldn't say, "Whatchoo talkin' 'bout, Willis?"
Vanilla -- aka Robert Van Winkle -- tells us, "I'll always remember the time he and I had. He was fun to be around for the most part. Just a good, funny guy."
He adds, "It's almost a Catch-22. He's had such a bad luck life ... I hope he's in a better place."
No memorial date has been set as of yet -- but Vanilla says "of course" he'll attend.