Steve Wynn Lawsuit: I Never Threatened Joe Francis
Steve Wynn Lawsuit:
I Never Threatened
Joe Francis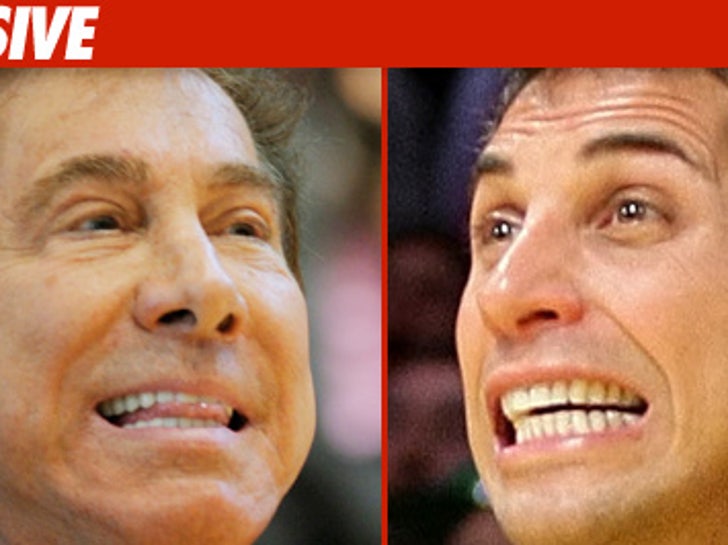 Casino mogul Steve Wynn just slapped Joe Francis with a lawsuit for slander -- claiming Francis lied about Wynn making death threats.
It's all over a story TMZ broke in April -- in which Francis was quoted as saying, "Mr. Wynn has threatened to kill me ... He said he would hit me in the back of the head with a shovel and bury me in the desert." Francis made the alleged statement during a court hearing over a gambling debt he owes the Wynn Las Vegas.
Well according to court documents, Wynn says the "Girls Gone Wild" honcho is full of it. In the lawsuit, filed today in L.A. County Superior Court, Wynn denies all of the above -- stating he "never threatened to kill Francis, nor physically threatened him in any manner."
Wynn is suing for unspecified damages.