Cops: We Spilled Lindsay's Cocaine on the Floor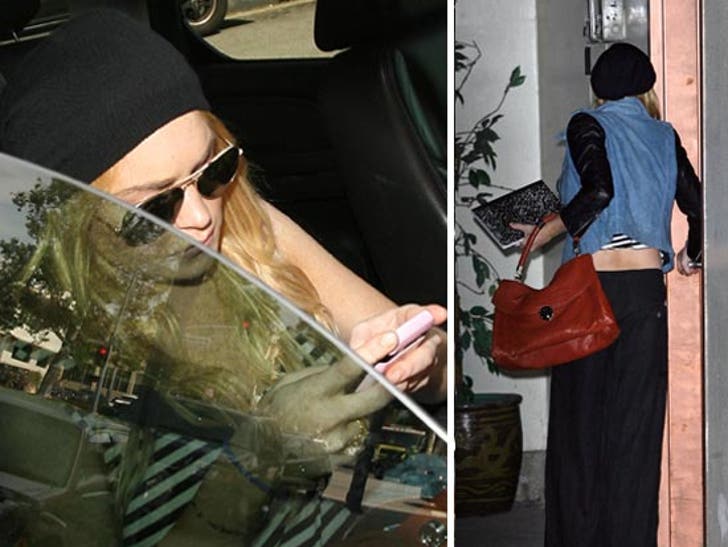 Lindsay Lohan was carrying at least half a gram of cocaine in her pocket when she was hauled to jail in 2007 -- but right after cops found the blow, they dropped a bunch of it all over the floor ... this according to a police report obtained by TMZ.
The report was filed by the Santa Monica PD after Lindsay was arrested for her wild, boozed-up ride through Malibu ... and taken to a Santa Monica jail.
When she arrived at the clink, cops searched Lohan and found a "paper bindle" in her right rear pant pocket that contained "an off-white powdery substance" that was later determined to be cocaine.
As the bindle was being passed from one officer to another, one cop claims he "observed a large portion of the substance fall from the bindle and land on the floor."
In addition to the coke discovery, the report also explains that Lohan was given two breath tests -- and her blood alcohol level was measured at .12 and .13, respectively.
Lohan eventually pled no contest to two counts of DUI and entered a guilty plea to two counts of being under the influence of a controlled substance.