Erin Andrews' Stalker: I Owe ESPN Nada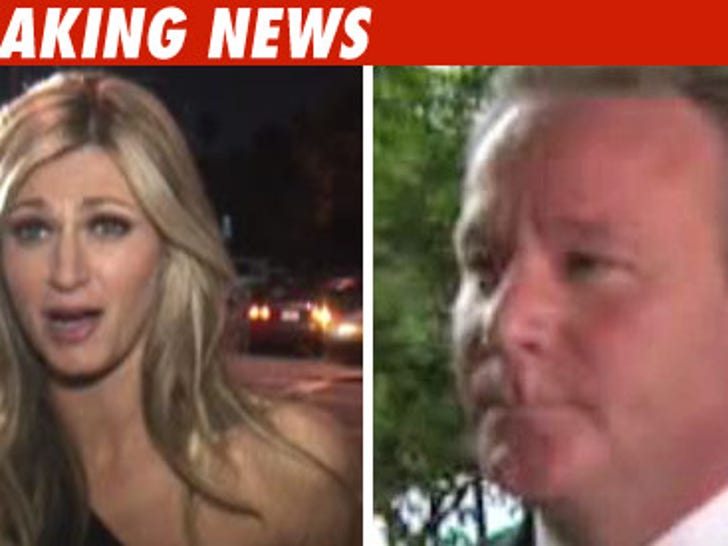 Michael David Barrett, Erin Andrews' convicted stalker, claims he's penniless and it's totally unfair for him to reimburse ESPN for frivolous expenses related to his prosecution.
Barrett's lawyer filed legal papers today, challenging the U.S. government's motion to force Barrett to pay $327,442.27 to ESPN. The sports network claims it's out that amount because of various expenses related to the investigation and prosecution of Barrett, who secretly spied on Andrews in various hotel rooms.
In the docs, Barrett's lawyer scoffs at some of the expenses, which he says include ESPN responding to press inquiries.
Barrett's attorney claims his client is "virtually penniless" -- that he has cashed out of all his retirement accounts and lost his job.
Barrett's lawyer says ESPN is just a third party that has nothing to do with the prosecution and is just trying to cash in.