Ex Mrs. Coleman -- Gary Was No Lindsay Lohan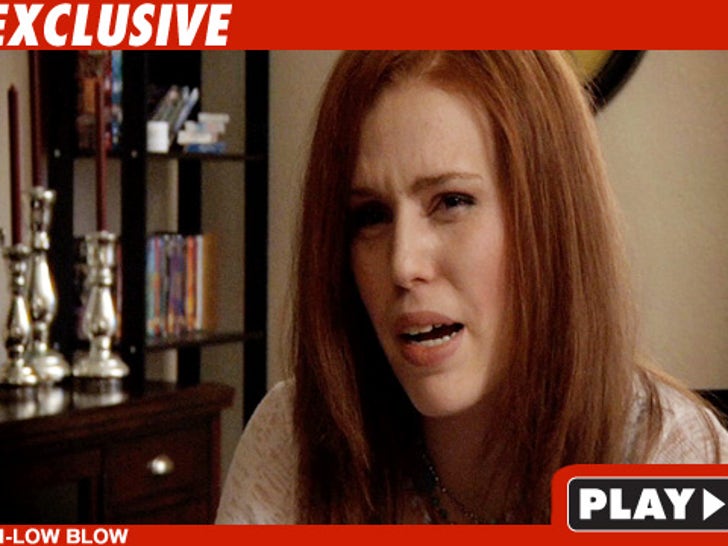 Gary Coleman's ex-wife is taking a shot at Lindsay Lohan -- saying Gary was a role model who could have taught Linds a thing or two about Hollywood.
Shannon Price blabbed about LiLo, Britney Spears, and life in the spotlight during an interview obtained by TMZ -- one she taped just a day after deciding to pull the plug on Gary's life support.
Price says she used to respect Lindsay because, y'know ... "she had red hair" and was in "Parent Trap."