Coleman's Parents: We Want to Bring Gary Home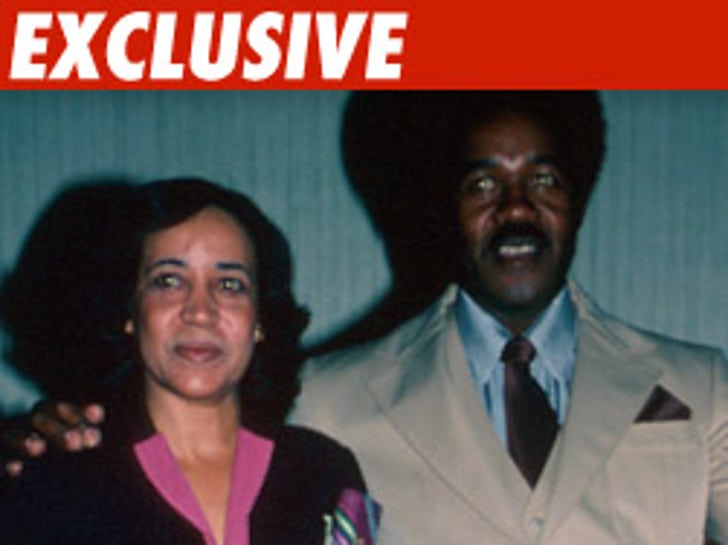 Gary Coleman's parents, Sue and Willie, have officially lawyered up -- with the intention of bringing their son "home."
TMZ obtained a statement released by attorney Frederick Jackman, which says, "The Coleman's don't want to fight anyone ... They're hoping that by applying for Formal Probate, they can get through this process the right way."
The lawyer also stated, "I don't understand why so many people who knew Gary are being so secretive. The status of the divorce, whether or not anyone has a will, these are all issues that should be brought to the family's attention immediately."
The statement doesn't specify where they intend to bury their son.