MJ Auction -- Distasteful or Good Business?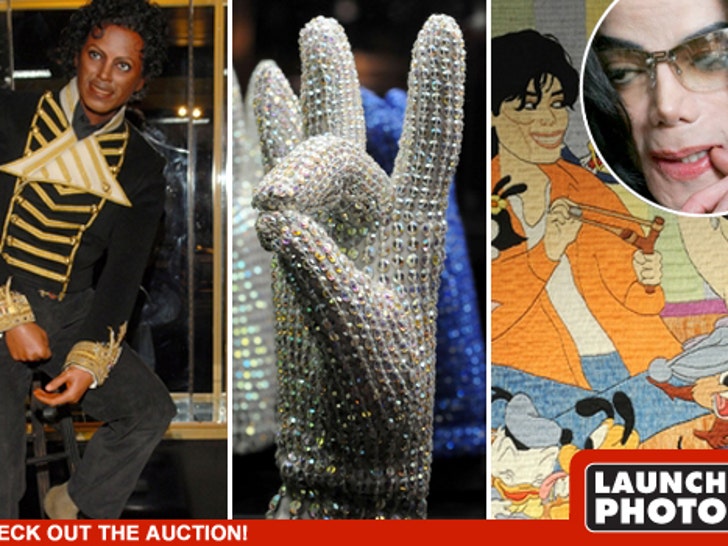 Randy Jackson has been fighting like crazy to stop a flood of Michael Jackson memorabilia from hitting the auction block on the anniversary of MJ's death -- but the auction house is going full steam ahead.
Randy has been on Twitter attack, calling the auction at Planet Hollywood in Vegas "distasteful."
Darren Julien from Julien's Auctions claims it's pure coincidence the auction falls on June 25 -- "We have the same summer auction [of pop star memorabilia] at the same time every year."
Julien says the auction date can't be moved. So there.