Pete Carroll's USC Move Broken Down by Star WR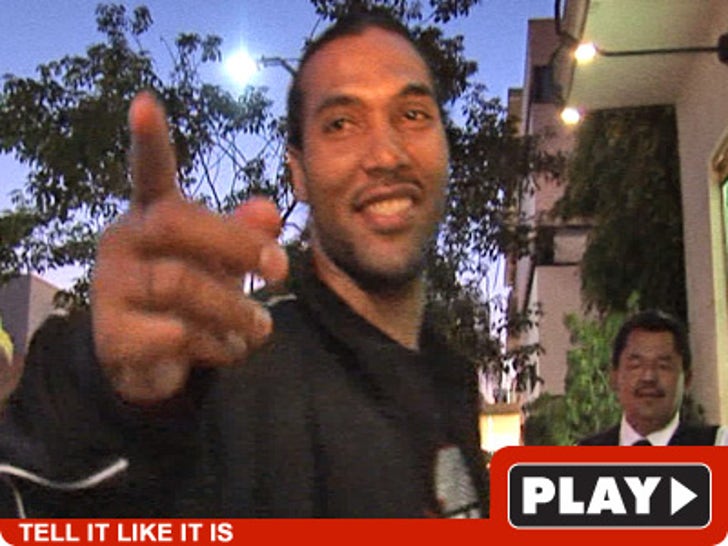 T.J. Houshmandzadeh -- star wide receiver for the Seattle Seahawks -- thinks his new head coach Pete Carroll made a smart move by leaving USC in January because it's smart to "get out while the house is burning."
As you may have heard, SC was just hit with a hardcore punishment for some bad stuff that went on with the football program during Carroll's reign.
Carroll has denied any wrongdoing and claimed that his move was "not in any way" related to NCAA sanctions -- but T.J.'s comment seems to imply that his new head coach knew SC was in some serious trouble ... and that's why he jumped ship.