Charlie Sheen Left Keys in the Car -- Again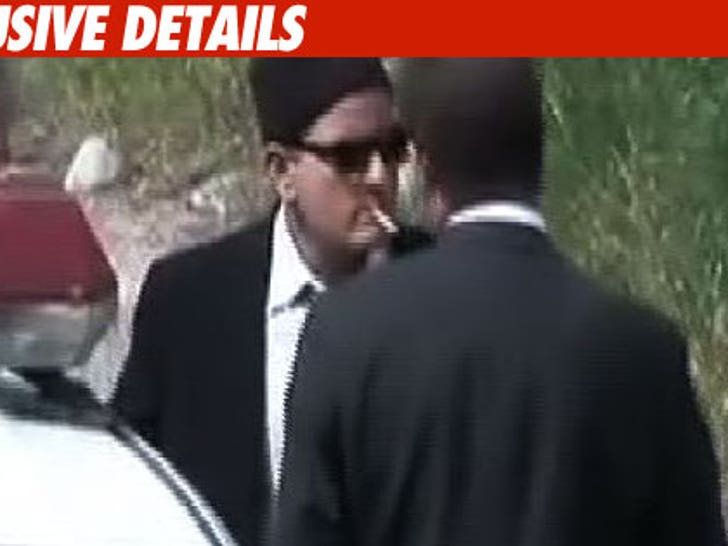 Law enforcement sources say the theft of Charlie Sheen's car -- the second such heist in 4 months -- was made easy because Charlie didn't learn his lesson.
We're told Charlie left his keys in the car, which was parked in his driveway in a gated community. He did the exact same thing 4 months ago when his car was stolen and ditched on Mulholland Drive -- about a mile from where his car was ditched today.
Cops have already been to Sheen's home today. Charlie told them the last time he noticed his vehicle sitting in the driveway was at around 4 PM. He said he had no idea the car was stolen until cops showed up.
Law enforcement sources say cops actually joked when they got the call early this morning that it was Charlie's car, never really believing lightning would strike twice. One law enforcement source calls the most recent incident "suspicious."
We're told detectives are going back to Charlie's neighborhood later today, to see if surveillance tape at the guard shack shows the car leaving the property. The guard shack exit is the only way out, but for some reason there was no video of the first heist.