Bieber's 12-Year-Old Security Threat -- Exposed!!!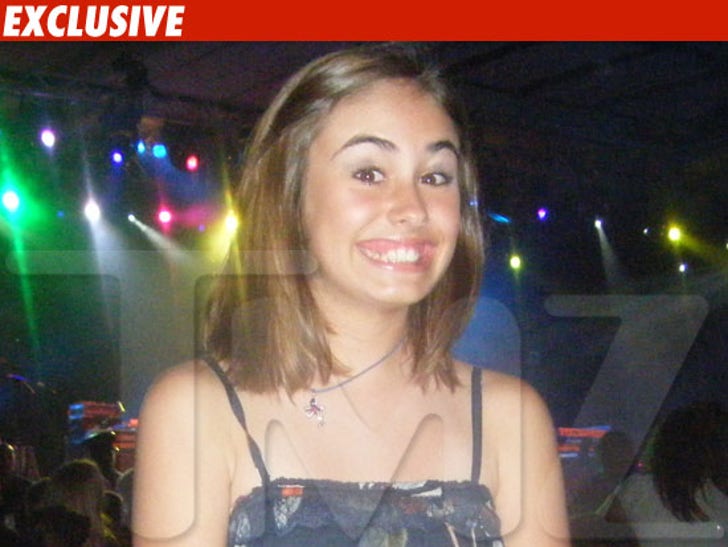 TMZ has learned the secret identity of the deadly and merciless force that nearly penetrated Justin Bieber's security this weekend -- and here she is ... at your own risk ... AN ADORABLE 12-YEAR-OLD GIRL!
That's right, ladies and gentlemen, Cristina wanted to give Justin Bieber a hug -- one of the most dangerous martial arts moves known to man. But thankfully, Justin's crack security team intervened just in time and no one got hurt. Cristina was eventually let go.
It all went down during Bieb's photo shoot with Kim Kardashian at the Atlantis resort on Sunday. As far as we know, Cristina's still at large.