Harrison Ford & Calista Flockhart's Wedding -- Amateur Hour
Harrison & Calista's Wedding
Amateur Hour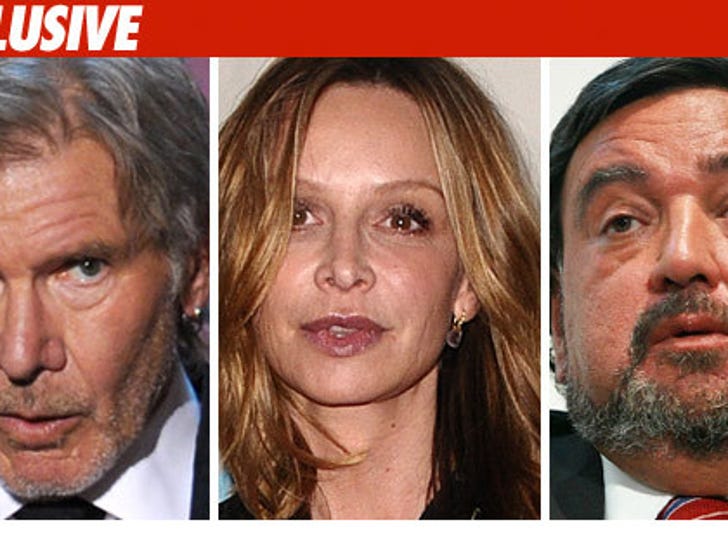 The man who married Harrison Ford and Calista Flockhart this week had zero experience as a minister before the ceremony -- but the couple let it slide ... because he happened to be the Governor of New Mexico.
TMZ has learned Gov. Bill Richardson personally performed the ceremony Tuesday at the Governor's mansion -- at the request of the happy couple.
A rep for the politician tells us it was "the first time that Governor Richardson has performed a wedding ceremony." So far, we're told, the reviews have been good.