Jesse James' Ex -- Her Husband's Flip Flop
Jesse James' Ex
Her Husband's Flip Flop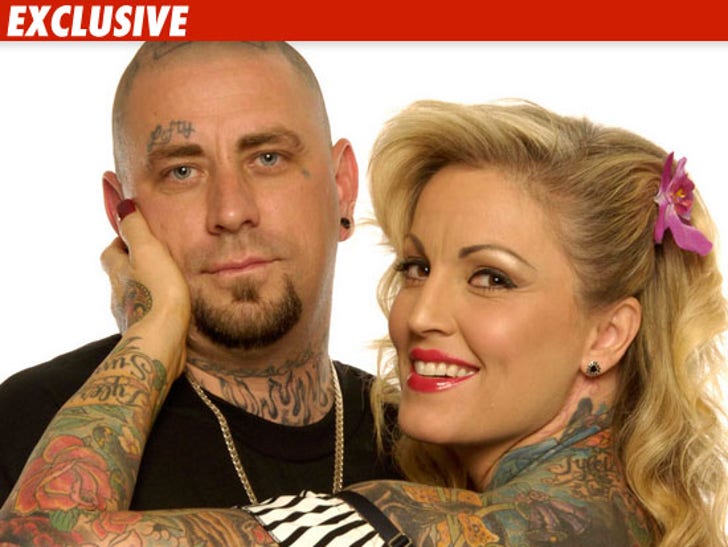 TMZ has obtained emails that played a big part in the judge's decision not to ban Jesse James' ex from visiting their child -- but the emails are a little weird.
Jeremy Aikman, who's currently married to Janine Lindemulder, wrote to the court via email, "I am sorry for saying the hurtful lies about Janine. I acted immature and very out of line."
As for what those "hurtful lies" are -- among other things, Jeremy claimed she was a major pill popper who "loves feeling the needle." The court read a letter from Jeremy that Jesse James submitted, stating that on one occasion, "She left the house so high on pills that she ran her truck in to the house."
Jesse used the letter in an attempt to block visitation, but the judge looked at subsequent emails and decided to discount everything Jeremy said. The judge read an email from Jeremy to Janine, which said he "acted very immature and told Jesse James thing about you that were not true."
One insider claims Jeremy had a change of heart because he was afraid Janine might harm herself if she lost visitation, and he was feeling guilty.