'Law & Order' Star's Alleged Stalker Charged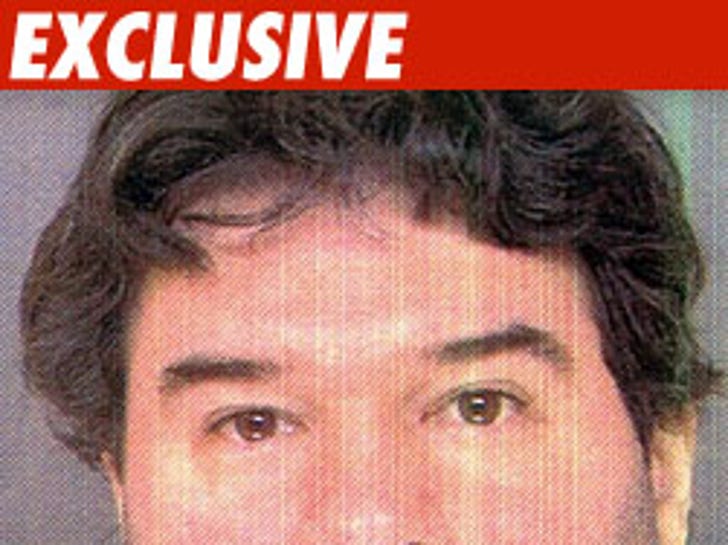 The guy who's allegedly been stalking "Law & Order" star Katherine Erbe for two years was officially charged today.
We're told federal prosecutors in NY slapped Charles Nagel with a charge of interstate stalking. Nagel -- a convicted sex offender currently in custody in Pennsylvania -- is now awaiting extradition to NY.
According to documents, an FBI agent claims Nagel showed up to the "L & O" set in 2008 and 2009 and then contacted Erbe's daughter and brother via Facebook using aliases.
Nagel is due in court in Philadelphia on Thursday.