Vienna Stopped Sleeping with Jake on Saturday
Vienna
Stopped Sleeping with Jake on Saturday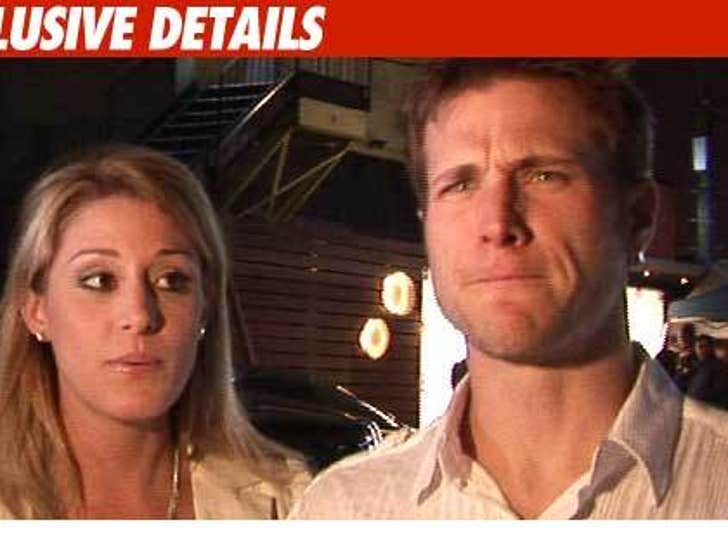 Vienna Girardi packed up her stuff and moved out of Jake Pavelka's home on Saturday -- days before the couple officially announced their split ... TMZ has learned.
TMZ spoke with Vienna's stepmom Lisa -- who Jake tried to "win over" on "The Bachelor." Lisa claims that not only was Jake a total fraud ... but she insinuates that he was only motivated by ratings and not love.
Lisa claims, "I don't think [Jake] ever really loved her ... I think he picked her because she is a dramatic person and it was good for the ratings."
Lisa also claims Jake would often exaggerate about his relationship with Vienna in public ... saying, "In real life, they never kissed, didn't have a romantic relationship and he never told her that he loved her."