'Heroes' Star Escapes Jail in DUI Case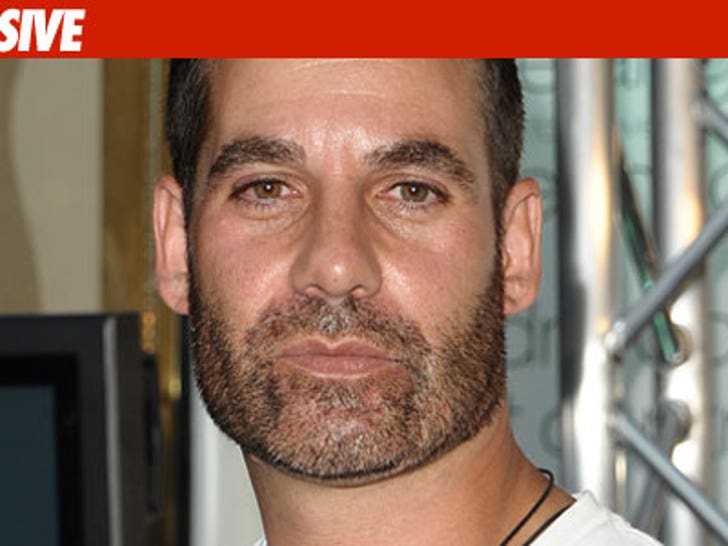 "Heroes" star Adrian Pasdar just pled no contest to one misdemeanor charge of DUI -- stemming from a January arrest where cops say he was speeding and swerving all over an L.A. Freeway.
According to the L.A. City Attorney, Pasdar -- who's also married to Dixie Chicks singer Natalie Maines -- was sentenced to 36 months probation, ordered to pay a $395 fine plus penalties, and must complete one alcohol education program and ten AA meetings.
As part of the deal, prosecutors dropped a 2nd charge against Pasdar -- for refusing to submit to a blood alcohol test.