Tiger Woods DNA Test -- He's Not Daddy Material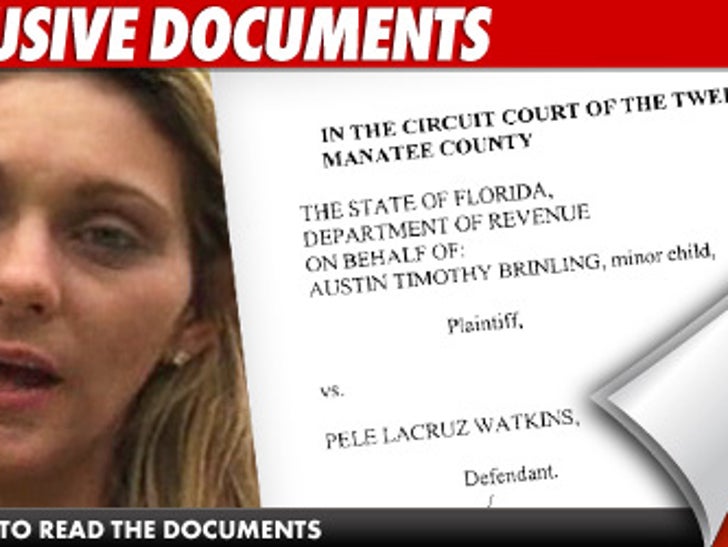 Tiger Woods is almost certainly NOT the father of Devon James' lovechild -- and TMZ has obtained the DNA documents to prove it.
TMZ broke the story ... Devon James -- one of Tiger's alleged mistresses -- filed a paternity case against Tiger, because she believes Tiger is the father of her 9-year-old son.
As we first reported, Devon's mom claims a paternity test back in 2002 shows another dude -- Pele Watkins -- is almost certainly the dad. Devon didn't believe such a test even existed.
But now we've obtained the actual test ... which shows there's a 99.99% chance Watkins is the daddy. And get this -- according to the doc, Devon was officially notified of the DNA results in 2002.