Michael Jackson Coffee Table Book -- A Steal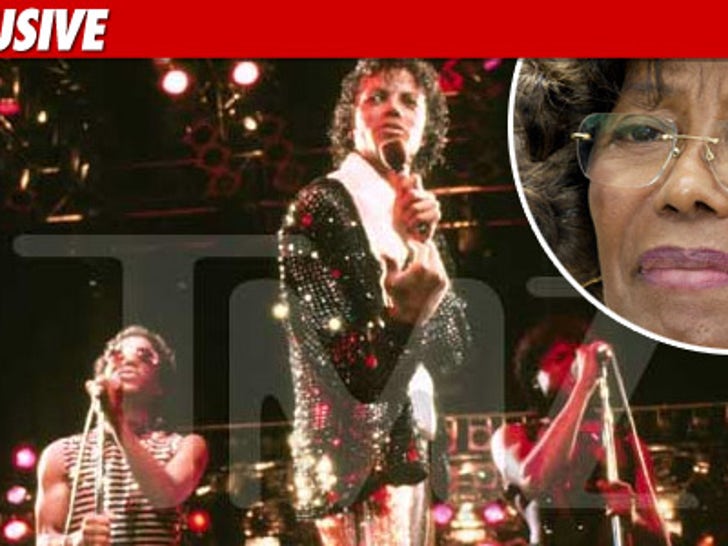 The first shipment of Katherine Jackson's coffee table book about Michael Jackson isn't exactly flying off the shelves in Gary, Indiana. In fact the books never even made it to the shelves, because they were stolen.
A rep from the publisher, Vintage Pop, tells TMZ they FedEx'd seven boxes of "Never Can Say Goodbye" to the home of a Jackson family friend in Gary ... and they were supposed to end up for sale at the new MJ monument. But someone absolutely, positively wanted them so badly, they stole them right off the front steps of the house where they were left.
We're told a police report was filed with the Gary PD.