Matt LeBlanc -- How You Doin'?
Matt LeBlanc
How You Doin'?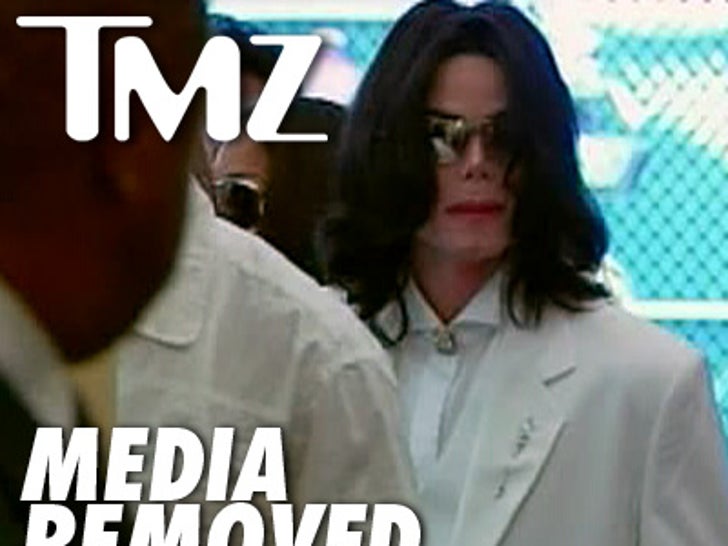 It's a good thing Matt LeBlanc had a few friends with him in London last night -- or else he might not have made it home.
It clearly was not his day, his week, his month, or even his year.