Lil Wayne -- Sentenced in AZ While Serving in NY
Lil Wayne
Sentenced in AZ
While Serving in NY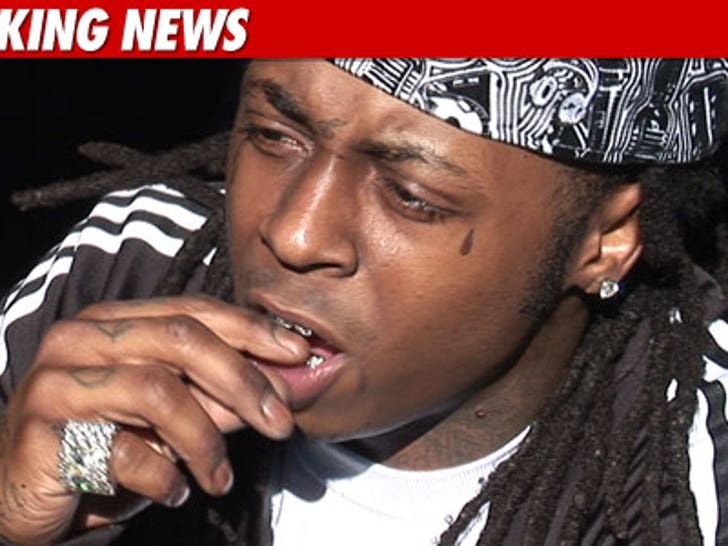 Lil Wayne finally got some good news -- he won't have to serve any time behind bars in Arizona ... after he finishes his jail stint in New York.
Moments ago, an Arizona judge sentenced the rapper to three years probation for his role in a 2008 drug bust at a U.S. Border Patrol checkpoint. Under the deal, Wayne pleaded guilty to one count of possession of a dangerous drug.
Wayne -- who appeared in court today through a video link from his NY jail -- will begin his sentence after he's released from Rikers Island ... where he's doing time for a gun charge.
As we previously reported, Border Patrol agents claimed they found a ton of drugs inside the rapper's tour bus -- including weed, coke and ecstasy.