Heather Locklear Successfully Completes Rehab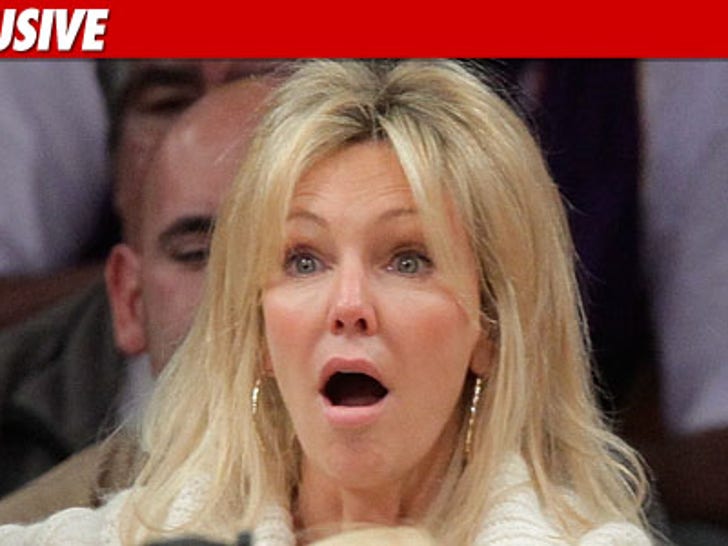 TMZ has learned Heather Locklear just completed a 30-day, in-patient rehab program for prescription drugs.
Sources say Locklear successfully completed the program and, as one person familiar with the situation says, "She's doing great."
Although she went to rehab after she was arrested for hit-and-run in April, sources say her decision to seek treatment had nothing to do with the incident.
TMZ broke the story ... someone mowed down a "no parking" sign near Heather's gated community in Westlake Village, CA. Cops determined the car -- registered to Heather and her ex, Richie Sambora -- struck the sign, but authorities could not determine who was driving the vehicle.
Prosecutors rejected the case because of insufficient evidence.