'Celebrity Rehab' Shoots for the Stars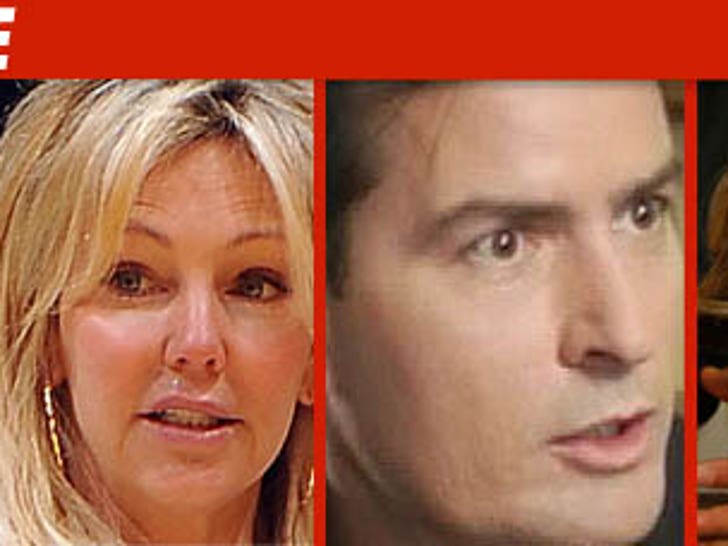 "Celebrity Rehab" is getting both presumptuous and audacious by trying to sign some big fish.
Sources connected to the show tell TMZ .... the casting department has set its sights on Lindsay Lohan, Heather Locklear, Charlie Sheen and Brooke Mueller. Surprise ... none of them have signed up.
As for Lindsay, we're told the show recently offered her $1 million to appear on "Celeb Rehab" as well as "Sober House" and a third possible spin-off. Show sources say they were told Lindsay had no interest, partly because she doesn't think she has a problem and partly because she wants nothing to do with Dr. Drew.
Show sources say they were shut down with Heather Locklear as well -- again, the show sources say they were told Heather doesn't have a problem.
And, the sources say they were shut down by Brooke Mueller. Undaunted, they say they're now going after Charlie Sheen -- perhaps hoping he'll have time on his hands if he doesn't re-sign with "Two and a Half Men."
And the casting crew was shut down quickly by Jenna Jameson.
They better pull a rabbit out of a hat, because filming starts May 10.