Paris Hilton Cleared In Marijuana Caper
Paris Cleared
in Marijuana Caper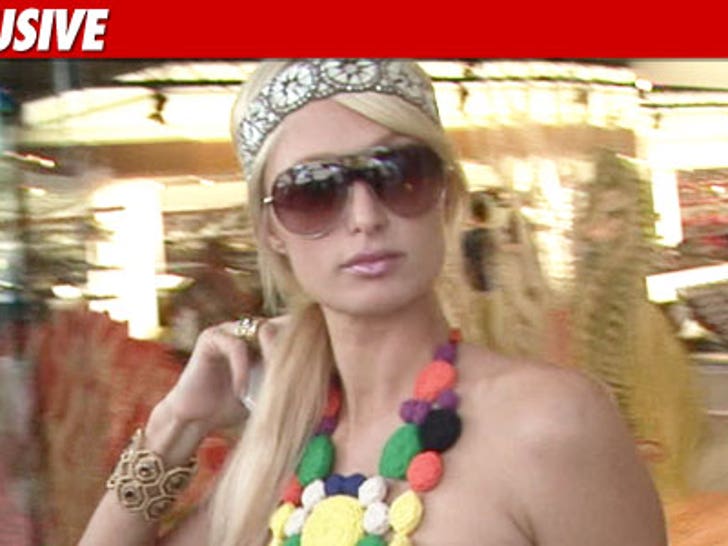 A rep for Paris tells TMZ ... Paris was detained and questioned by police, after someone in her entourage allegedly was caught smoking marijuana at the Nelson Mandela Bay Stadium, where the World Cup is being held.
We're told Paris has been released and cops even apologized for misidentifying her.
The rep claims the culprit has already pled guilty, paid a small fine and was released.
That's swift South African justice for you.