'Gossip Girl' Mom Free to XOXO Anyone She Wants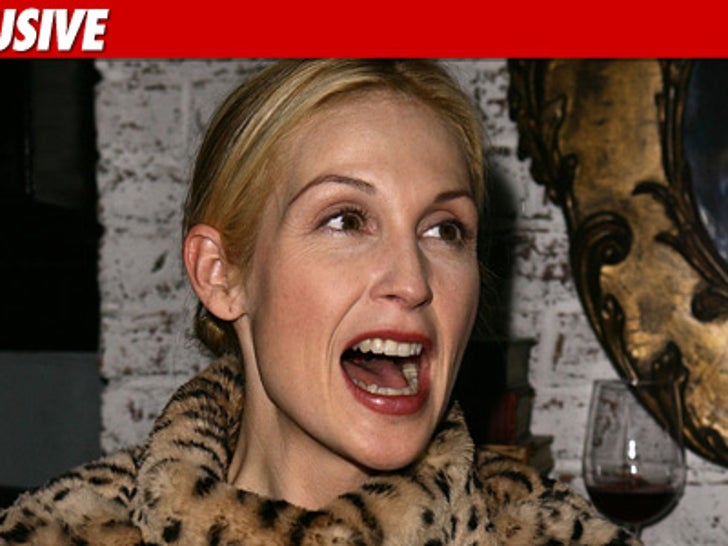 Kelly Rutherford from "Gossip Girl" can kiss her epic divorce battle goodbye -- because TMZ has learned her split with hubby Daniel Giersch is 100% official.
According to documents filed last week in L.A. County Superior Court, Kelly -- who was pregnant when she filed for divorce in December of last year -- was officially deemed a free woman as of June 6.
In the docs, it also shows Kelly's last name was changed back to Rutherford from Giersch.
Kelly and Daniel -- who've been fighting over custody of their two children -- were only married for around 2 years.