Ex-Bandmates: Miley's Bro Crapped on Our Music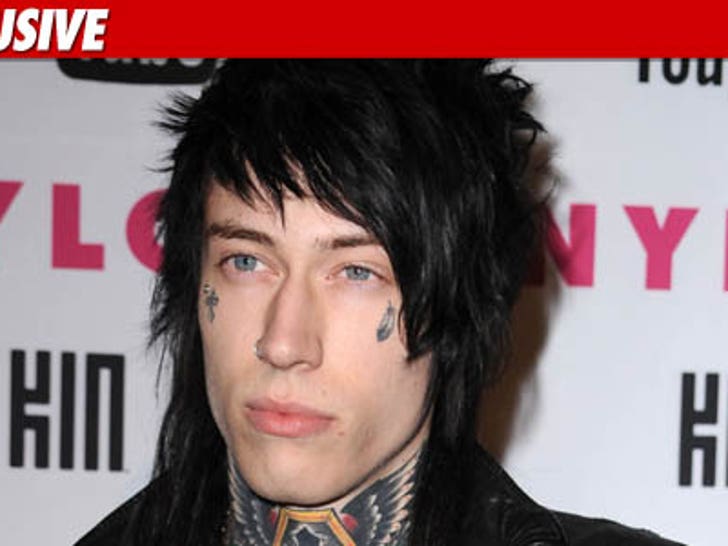 Miley Cyrus' brother Trace Cyrus -- a former frontman for the band Metro Station -- is in a legal war with his ex-bandmates after allegedly referring to their music as "sh*t."
Turns out, Trace wasn't only one of the group's singers -- but he was also the president of their company Metrostation, Inc. ... and according to the ex-bandmates, Trace sucked at his job.
According to documents filed at L.A. County Superior Court, Trace announced the band's breakup without approval from the rest of the "shareholders" ... and also dumped on the band's music on his Twitter page with a message that read, "That sh*t was weak."
The ex-bandmates claim they eventually voted to remove Trace from his position as president of their company -- but Trace is now putting up a fight.
Now, the band wants a judge to officially kick Trace out of their company for good ... fearing that he will run their business into the ground.