Sara Evans' Ex -- I'm Not Possessed by Satan!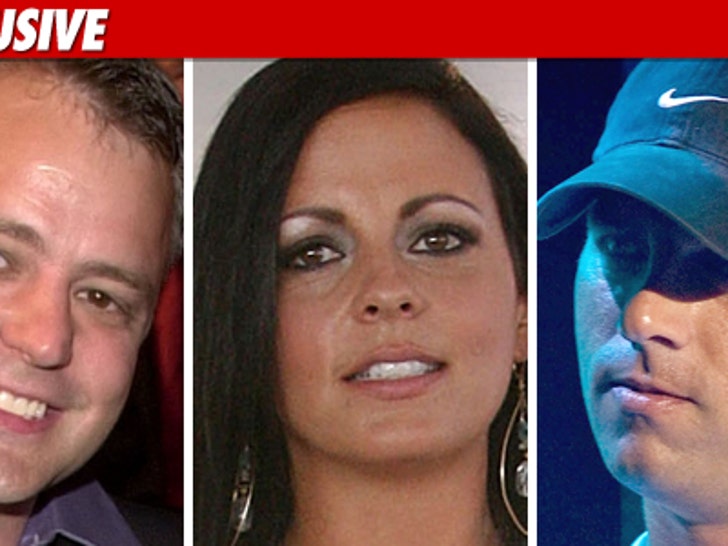 Sara Evans' ex-hubby Craig Schelske is on the defensive after the country singer's new man accused him of being possessed by Satan -- claiming it's all part of a smear campaign to turn his own kids against him.
Schelske (left) filed legal docs in Tennessee recently ... asking a court to modify his 2007 child custody agreement with Evans, and it has a lot to do with the country singer's new dude Jay Barker (right).
In the docs, Schelske claims Barker -- a former NFL player -- has been sending harassing text messages, like: "Satan is controlling your thoughts and actions. You are what Jesus stood against ... The things I have seen with my own mind is a man possessed by Satan ... Away from us Satan!!!"
Schelske also claims in the papers that Evans and Barker have been berating and criticizing him in front of their 3 kids.
Schelske wants the court to give him physical custody of his kids for 6 months at a time -- and to stop Evans and Barker from trashing him in front of them. Evans' reps couldn't be reached for comment.