Lindsay Lohan -- No Daily Shower in Jail
Lindsay Lohan
No Daily Shower in Jail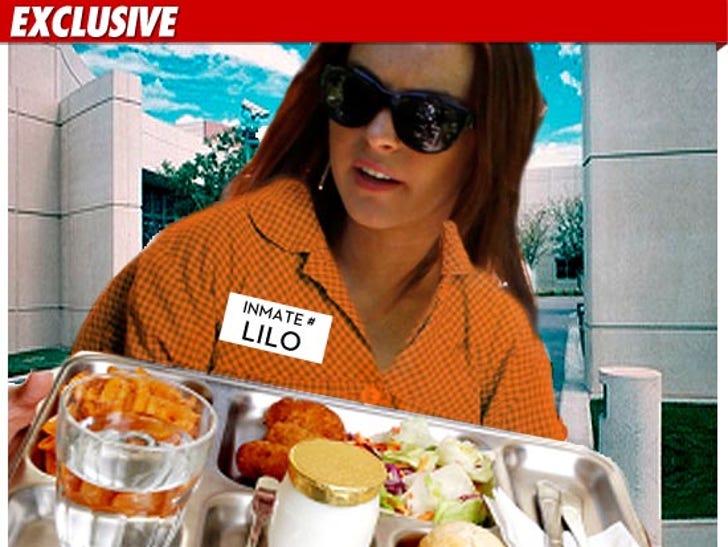 Lindsay Lohan's gonna have a hard time staying clean behind bars -- TMZ has learned she will only be allowed to shower every other day once she checks into Lynwood Correctional Facility tomorrow.
We're told Lindsay will not be allowed to interact with other inmates while she's inside her cell -- which could be as much as 20 hours per day. She will be allowed to exercise three times per week.
As far as her diet, we're told Lindsay will get two cold meals and one hot meal every day. Today, inmates had chicken stir fry for lunch ... so it's not too bad.
We're told there's no guarantee that Lindsay will be allowed to take all of the medication she's been prescribed -- and jail officials will determine what she can take after she arrives.