X-Rays Critical Evidence in Mel Gibson Case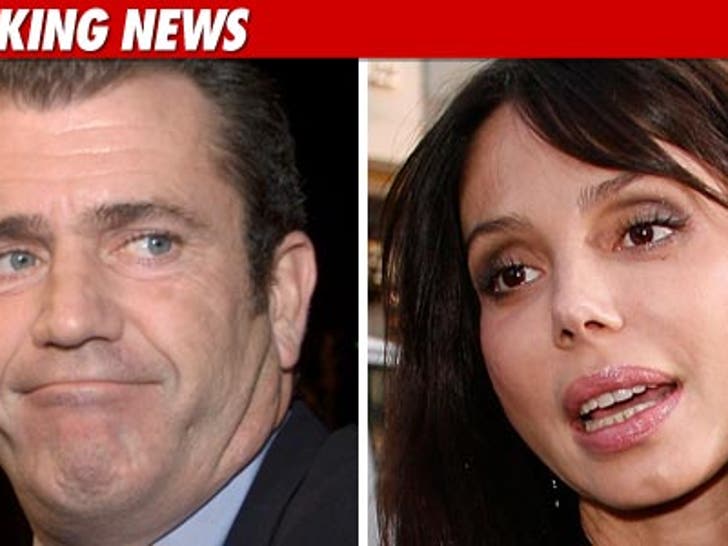 X-rays taken 2 days after Mel Gibson allegedly punched Oksana Grigorieva could be pivotal evidence in the Sheriff's investigation .... TMZ has learned.
Sources intimately familiar with the case tell TMZ Oksana went to a pediatrician, Dr. Gordon, on January 8, complaining of headaches. She told the doctor her eyes were not tracking properly and he then ordered X-rays. Interestingly, the pediatrician was not her children's doctor. It's unclear why she chose a pediatrician.
The X-rays will be especially important because the dentist who saw Oksana the day before has made conflicting statements about Oksana being struck in the mouth. And the dentist's photos do not show any injury to Oksana's temple area. The dentist says Oksana covered the bruise with hair and makeup.
Oksana claims she was punched twice -- once in the head and once in the mouth.
And there's this ... we've learned in the mediation Oksana said she told the dentist and the pediatrician she had been hit but "refused" to say by whom. We know the dentist says she told him Mel had struck her but that she wanted to protect him.