Oksana vs. Mel -- The Cigarette Incident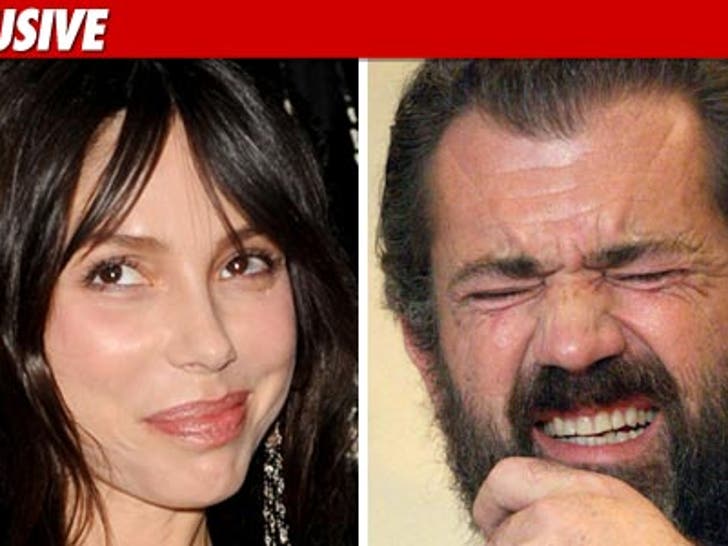 TMZ has learned Oksana Grigorieva claims Mel Gibson grabbed her son and threw him onto a table in a fit of rage, all over a cigarette. But this may be the only incident where there are other witnesses who can either support Oksana's claim of abuse or prove she's lying.
It happened at a party last year in Costa Rica. Sources connected to the case say Oksana's 12-year-old son, Alexander was playfully jumping up and down, trying to knock a cigarette out of Mel's mouth. Oksana claims Mel exploded by grabbing the boy and throwing him violently onto a table.
The issue came up during the mediation in May, when Mel and Oksana were trying to work out a custody arrangement and a financial package.
Sources say Oksana's people informed Mel's lawyers of the incident. Mel's lawyers investigated and came right back, claiming there were "numerous adults and children" who saw the incident and saw it very differently.
Mel's people claim the witnesses will say it was all just clowning around and Mel did not get physical with Alexander but rather the boy just accidentally fell as he was jumping for Mel's cigarette.
The reason this incident is so significant in the criminal investigation -- it's not just a "he said, she said." That translates into credibility, which is at the core of the case.