Shawn Chapman Holley Back With Lindsay
Shawn Chapman Holley
Back With Lindsay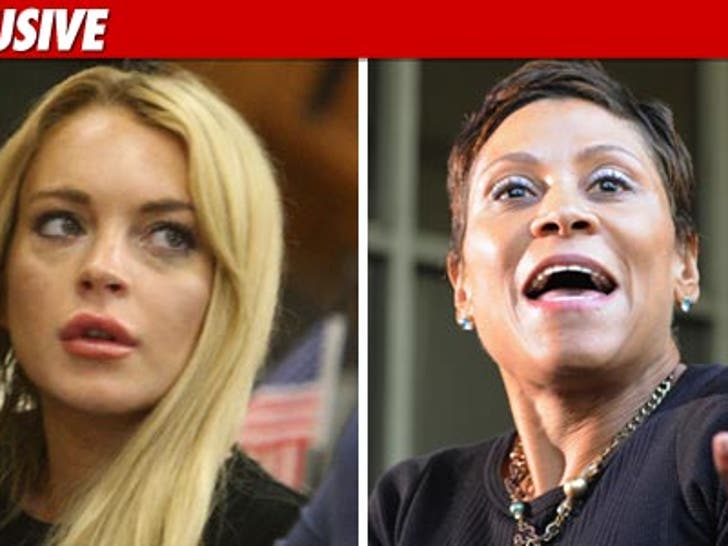 But now Lindsay is in a pinch, and Holley is stepping up.
Sources tell us Lindsay is furious at Shapiro, feeling as if he totally used her to get publicity for his sober living house. She believes that is the only reason he agreed to rep her and sold her a bill of goods.
We've learned Holley is supposed to be in court in the Juan-Carlos Cruz attempted murder case at the same time Lindsay's case is heard. We're told Holley is going to have the Cruz case delayed so she can be with Lindsay.
As for Lindsay, we're told she's terrified but on board with the plan today.
UPDATE: Holley just showed up at Lindsay's apartment.