Snooki -- I'm Off Strike!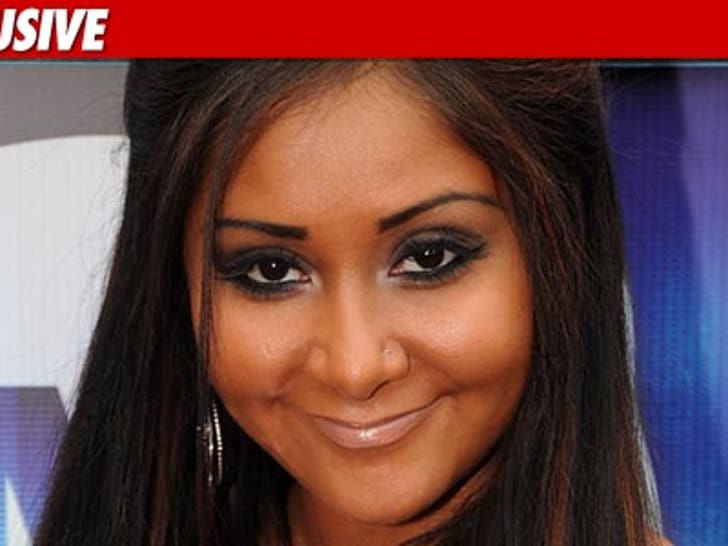 The "Jersey Shore" strike is quickly coming to an end -- TMZ has learned Snooki has reached a deal with producers in which she will score, "substantially more money than before."
A source involved in the negotiations tells us a deal was struck late last night -- and Snooki is thrilled to death with the terms.
As far as the money goes, the source wouldn't tell us an exact amount, but noted, "Definitely great compensation."
We're told Snooki will get back to shooting the show in the next day or two.