'Survivor' Producer's In-Laws -- Send BBR to Mexico!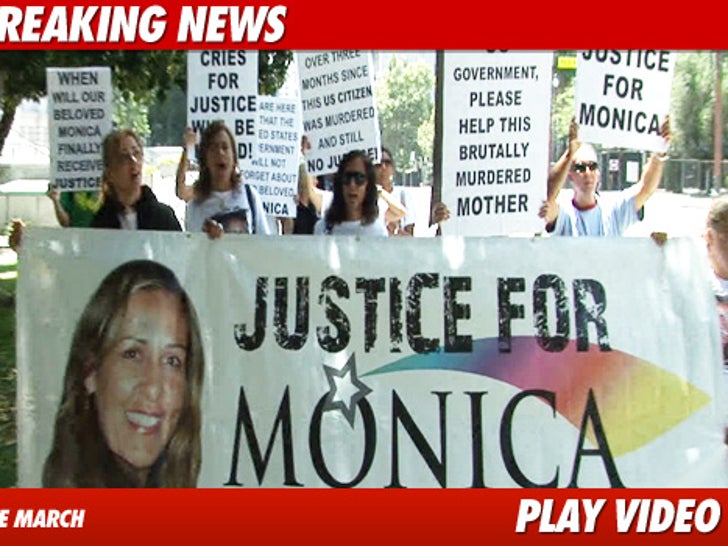 Bruce Beresford-Redman's sisters-in-law are sick and tired of waiting for the U.S. government to extradite the "Survivor" producer back to Mexico -- so they staged a public rally today to prove it.
The sisters of Bruce's wife Monica -- who was murdered last April in Mexico -- marched to the L.A. federal courthouse with a group of friends this afternoon ... chanting "Justice for Monica!" and carrying signs with messages like "U.S. Government, Please Help This Brutally Murdered Mother."
Mexico has already formally asked the U.S. to extradite BBR -- the prime suspect in his wife's murder -- but U.S. authorities have yet to respond.