Greg the Barber -- Cops Investigating Choker, Chokee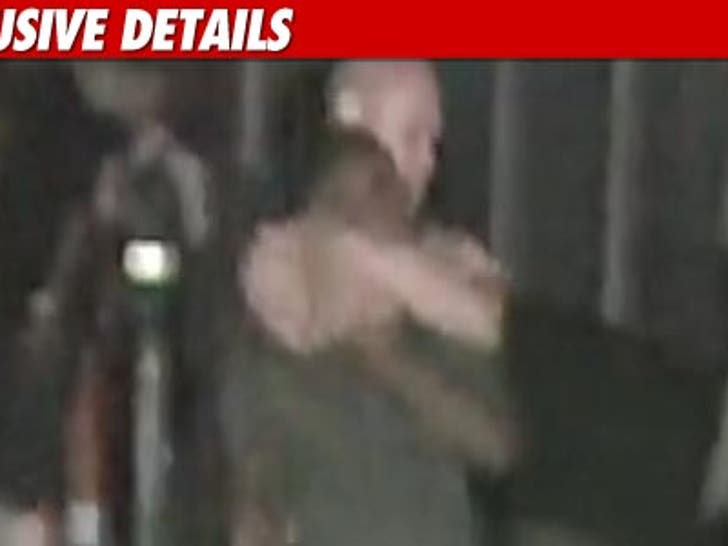 TMZ has learned the LAPD has seen the footage of Greg the Barber getting choked out by a bouncer in front of a popular L.A. nightclub ... and they've already launched an investigation -- but here's the twist ... Greg was the one who got arrested that fateful night.
Law enforcement sources tell TMZ cops were called to Wonderland nightclub in Hollywood around 2:00 AM Friday morning -- after the choking incident.
We're told the caller told cops that Greg had been making violent threats toward club employees.
When officers arrived to the scene ... they noticed Greg had some outstanding warrants from previous incidents ... and arrested him near the club.
We're told Greg informed cops that he had been attacked earlier in the night -- but it wasn't until this morning, when investigators first saw the video of the incident, that officials could identify the other parties involved.
We're told officials are now investigating the bouncer who applied the choke ... and they're also investigating Greg for shoving one of the bouncers.
Greg is still in police custody -- no word on when he's set to be released.