Original Suge-Basher to Knight's Defense?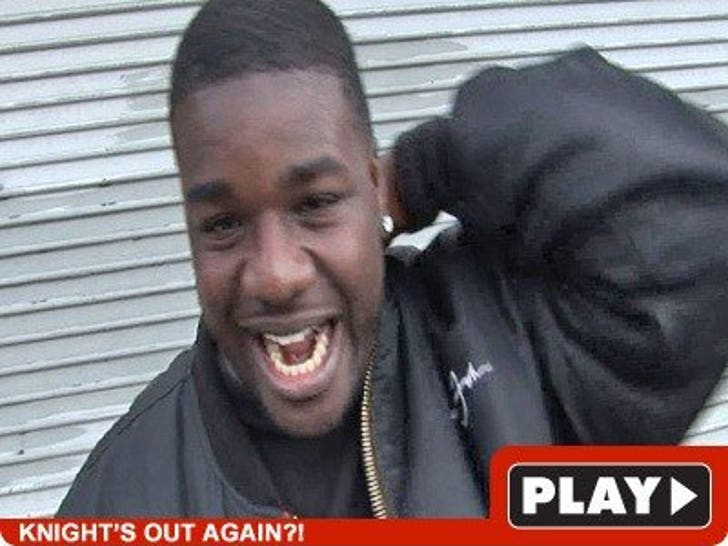 Not only is he still alive, but the dude who knocked Suge Knight out cold last year feels so bad about the big man getting beat down for a second time, that he offered to provide Suge with some personal "security" ... for a price.
TMZ ran into a perfectly healthy Greg the Barber yesterday, who told us, "I feel kinda bad for the dude 'cause I killed his reputation ... maybe I can be his security or something."
But two seconds later, he was changin' his tune sayin, "Nah, he ain't got enough dough to pay me ... he ain't gonna write me no bounced check!"