Katherine Jackson -- 'I Haven't Been Doing So Well'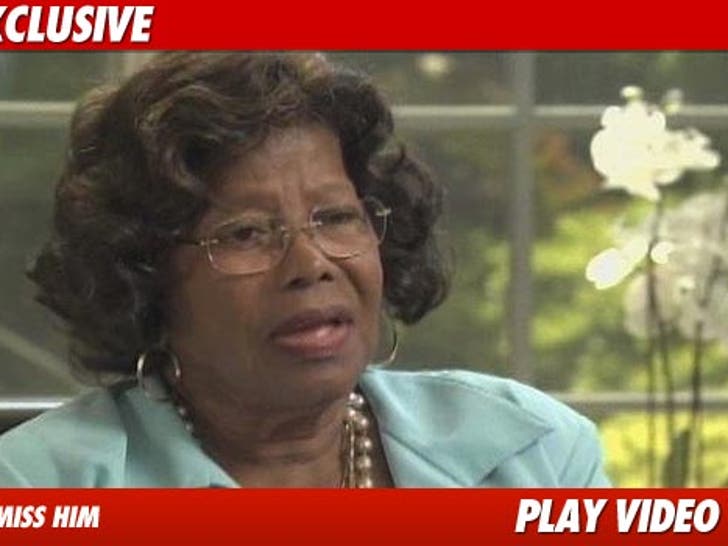 Katherine Jackson claims she "hasn't been doing so well" since MJ died -- in fact, according to a never-before-seen interview from last month, the singer's mother has basically been an emotional wreck.
During the moving interview -- which took place before the anniversary of Michael's death -- a visibly upset Katherine claims, "Not a day goes by that I don't think about my son."
The clip was shot by the same website hawking Katherine's new book "Never Can Say Goodbye" -- and according to our source, the footage is all part of a larger documentary on Jackson's life.
As for who's behind the whole project -- we're told it's an equal partnership between Katherine and Howard Mann -- the same guy who co-wrote her book.