Alleged MJ Love Child Surfaces -- Wants Money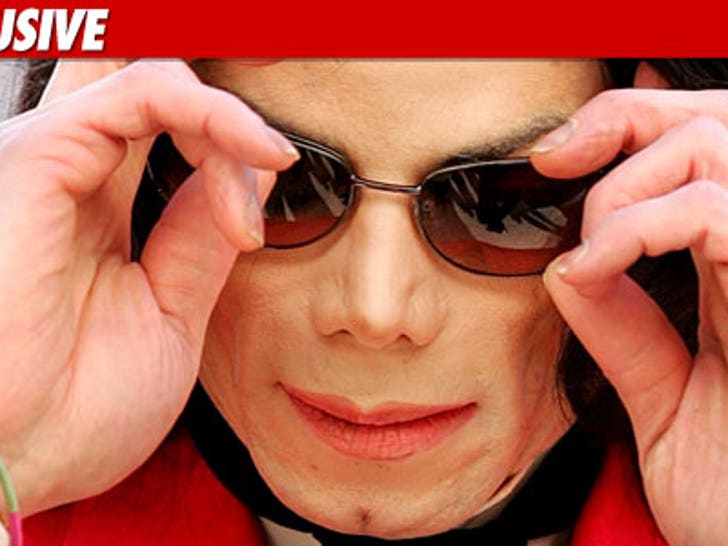 A woman who claims to be Michael Jackson's illegitimate love child -- conceived when MJ was a minor -- has filed legal documents claiming there was a diabolical plot to cover up her existence ... involving murder, abduction and Diana Ross' sister.
The alleged MJ spawn -- Mocienne Petit Jackson -- has filed documents with L.A. County Superior Court claiming she will surely be in line for a serious inheritance check ... if a judge will give the go-ahead on a DNA test.
Here's the story -- MPJ claims back in 1975, 17-year-old Michael Jackson secretly impregnated her mother Barbara ... who happens to be Diana Ross' sister.
MPJ claims when she was 9 years old, Katherine Jackson hatched a plan to "abduct" MPJ and send her to Belgium to protect Michael's "reputation." She claims all 7 of her abductors were later murdered.
Now MPJ -- who currently lives in the Netherlands -- has decided to come forward with her story ... so she can "formally claim my part of my father's inheritance." She also wants custody of MJ's kids so she can give them a "more normal life."
MPJ also claims she was diagnosed with Vitiligo ... so, there's that.
Calls to Diana Ross, Barbara Ross and MJ's camp have not been returned.