Terrell Owens -- I'd Cut My Salary in Half for Cincy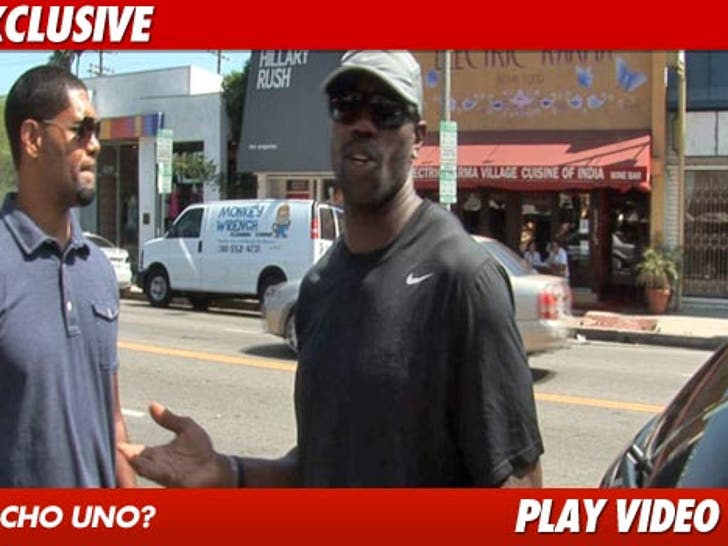 Still unemployed wide receiver Terrell Owens told us just how far he'd cut his salary to play for the Cincinnati Bengals - saying he'd play for "half" of what he made last year with the Buffalo Bills.
We spoke to T.O. yesterday in L.A. - and he told us he definitely wants to play for a contender (and alongside his buddy Chad Ochocinco) -- but the money's got to be right too. Owens made $6.5 million last year in Buffalo.
As TMZ first reported on Friday - T.O. remains very close to a deal with the Bengals, and if the two sides can agree on money he could be in Cincy for the start of training camp on Thursday.